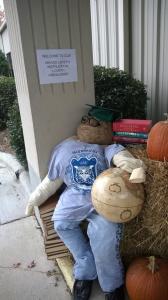 Congratulations to our classroom spelling bee winners! The following students will represent their classes in our school-wide spelling bee on Wednesday, Dec. 10 at 8:15am. Three winners will advance to the County Bee at Cannon School on Jan. 15th.
7th Grade:

Sydney Himpel

,

Chase Warner


8th Grade:

Bryson Rose

,

Sarah Douglass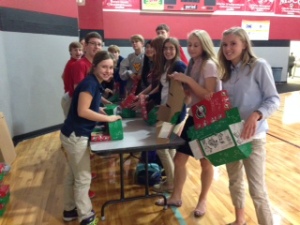 Thank you, House Sapientia, for being the first to respond to the request for making Operation Christmas Child boxes! (5pts Admin/Leadership)

House Sapientia also brought in the most completed OCC boxes!
OCC Boxes:
Audacia – 24
Fides – 24
Sapientia – 33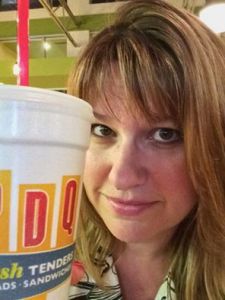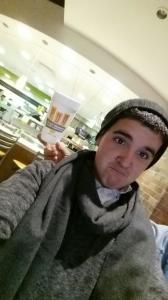 Spirit Night at PDQ 11/17/14
Audacia – 2pts
Fides – 4pts
Sapientia – 2pts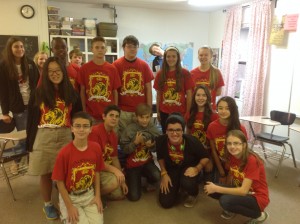 Way to show that house spirit, Audacia!!  Your advisors submitted an email that your house showed house spirit by having over 75% in their house t-shirt on Nov. 14th.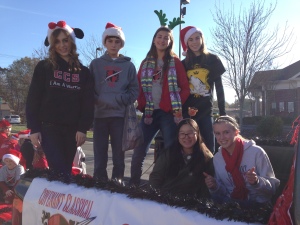 Thanks for coming out to the Concord Christmas Parade and showing your Warrior Pride!
Audacia – 4
Fides -4
Sapientia – 4
Spiritual Formation Meeting Attendance on 11/13
Audacia – 12pts
Fides – 12 pts
Sapientia – 9pts
Attendance and Service Points for the Speaker Series – Dr. Frank Turek, author of "I Don't Have Enough Faith to be an Atheist"
Audacia – 10pts + 5pts for 1 member babysitting
Fides – 0 + 5pts for 1 member babysiting
Sapientia – 5pts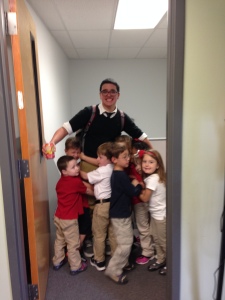 Joe getting some love and bear hugs from the K4 class after spending time with them reading a book. 
**REMEMBER to turn in any ticket stubs, selfies, programs, etc. of you participating in the ARTS!  Grace received 3pts for House Fides for attending the Cinderella production at Belk Theater.