Christmas at CCS!
A big thank you to House Fides for helping to decorate the school for Christmas!  (5pts Admin Leadership)  Audacia and Sapientia both had members that volunteered to help out as well.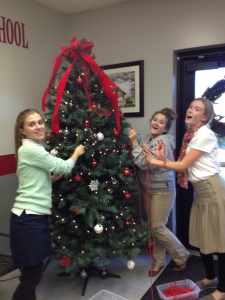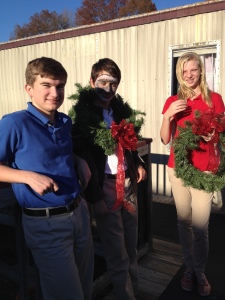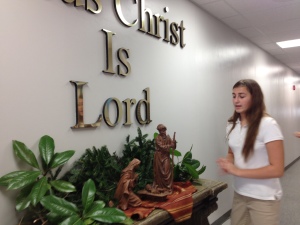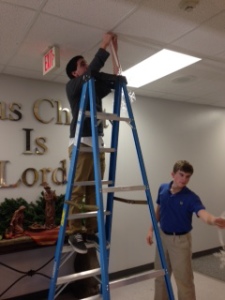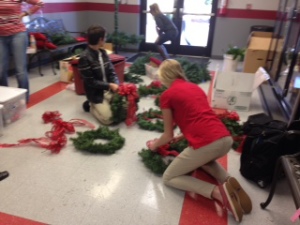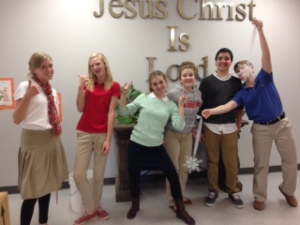 Members of Audacia (6pts), Fides (6pts) and Sapientia (8pts) all participated in the Santa Scramble, but only our Student Government President posted the fun on Instagram!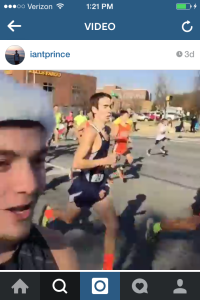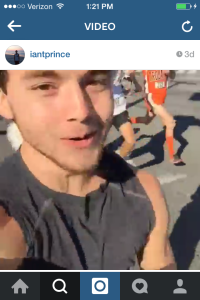 Thank you to Sarah D of Sapientia for helping out at the costume sewing day for the Grammar School Christmas program (3pts)
Make sure to come out and support Warrior Basketball.  Points for attending the games on 11/18 and 12/1 are Audacia 19pts, Fides15pts, and Sapientia 8pts.
In addition, we will be broadcasting many of our basketball games, both home and away.  If you would like to receive automatic notifications of any broadcast events from CCS, go to http://www.highschoolcube.com/?homepage=true  and click "join".  This will allow you to "follow" Covenant and receive notices by email when we schedule any broadcasts (sports, plays, etc.).  Events can be viewed live or they can be replayed at a later time.