Current Standings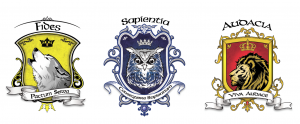 350 pts.         208 pts.          334 pts.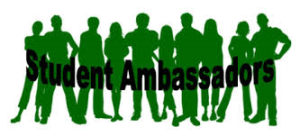 On Jan. 16th, CCS held another Open House and the CCS Student Ambassadors served by giving perspective families tours. THANK YOU!!
Audacia 15pts, Fides 12 pts, Sapientia 6pts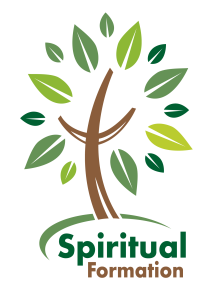 Thank you to those that serve on the Spiritual Formation team and giving up your lunch time on Thursdays to meet and plan.
1/15 – Audacia 9pts, Fides 15pts, Sapientia 6pts
1/22 – Audacia 9pts, Fides 12pts, Sapientia 9pts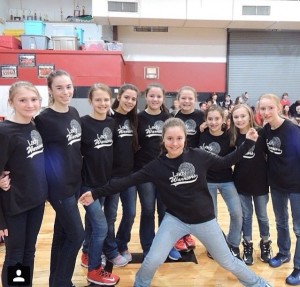 Thanks for coming out to support your WARRIOR Basketball Home Games!! Attendance points for games on 1/6, 1/8, 1/15
Audacia 16 pts., Fides 26 pts., Sapientia 12 pts.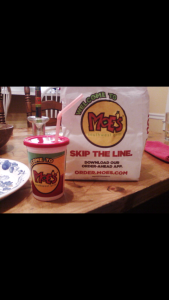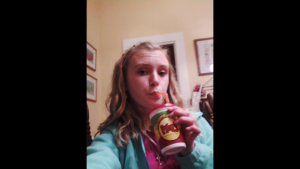 Thanks for coming out to Moe's for Spirit Night and sending in your selfie!  (Sapientia 2pts)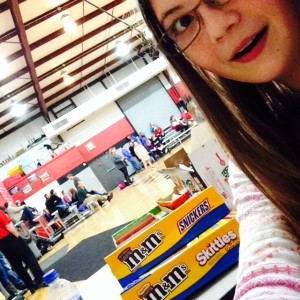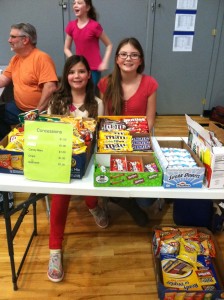 Way to go Rebekah!  Serving others by manning the basketball concessions on 1/20 and 1/23!  (Sapientia 6pts)