The 4th Quarter started off with the 10th graders entertaining the 3rd graders with a Medieval Marriage Mayhem, and Sapientia blessing the teachers with a surprise breakfast. (Core Value pts for 10th graders, 5pts Admin pts for Sapientia)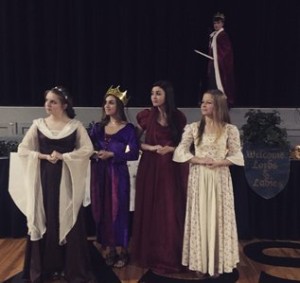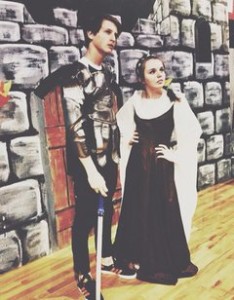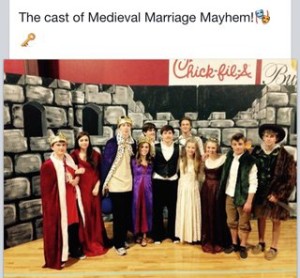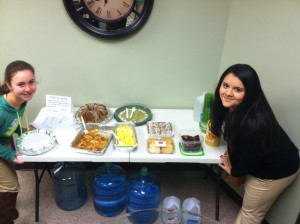 Then Sapientia surprised one of its members who was to participate in the Acrofitness Fit-a-thon by raising $55 to support him and benefit A Cure for Cancer.
Fides also demonstrated their generous hearts by raising $28.74 in change for Women's Health Center of Cabarrus County.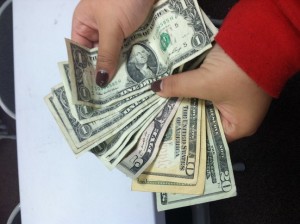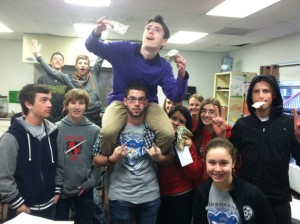 Remember to sign in or send a selfie when you cheer on any of the CCS home games for soccer, volleyball, golf, flag football, and baseball!  (Sapientia 4 pts)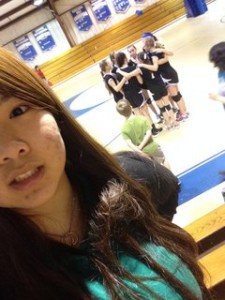 House Members on CCS Golf Team (Audacia – 3pts, Fides 9pts, Sapientia 9pts)
House Members on CCS Baseball Team (Audacia 9pts and Fides 9pts)
Speaker Series – Audacia 5pts, Fides 10 points, Sapientia 5pts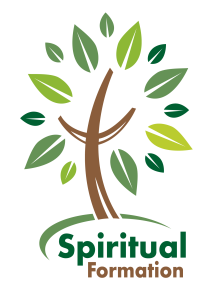 Spiritual Formation Meetings:
Audacia – 21pts
Fides – 42 pts
Sapientia – 27 pts