House Blog Updates:
Calendar Updates for each House are now listed on the blog in the side bar on the right.  Please check them out!  AND Captains please keep them updated!
Make sure to check out the latest CCS News video by clicking the CCS News link in the menu above.
Service:
All of the Houses have shown their hearts to SERVE OTHERS this quarter in many ways.  For example… Volunteering to be the "horses" for the chariots at the Greek Festival…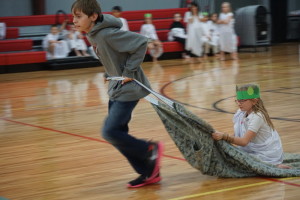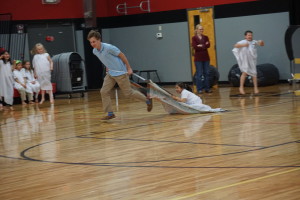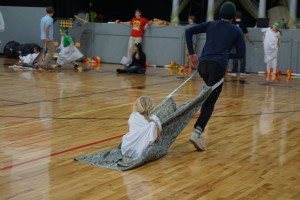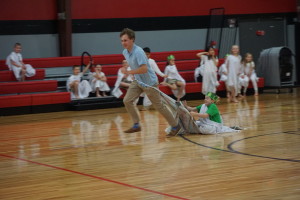 Making Warrior Grams for Valentines…Collecting "Jeans 4 Teens" for a local ministry…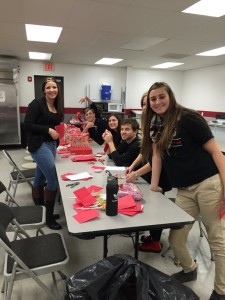 Serving concessions at CCS basketball games… and Creating amazing baskets for the silent auction at the Founder's Day Gala!  And speaking of the Gala, House Fides earned 30 bonus points for bringing in the most money ($290) for CCS from their combined items.  We are so proud of all three houses for their participation, creativity, spirit, and heart to serve CCS and the community.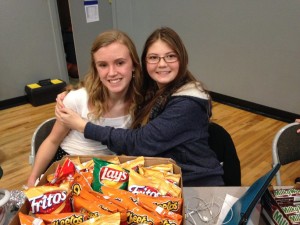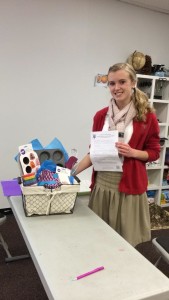 Academic:
There has been an increase in the submissions for Personal Enrichment points.  Several students have shown their love for the Arts by attending local shows like The Phantom of the Opera, Annie Get Your Gun, and Bring It On.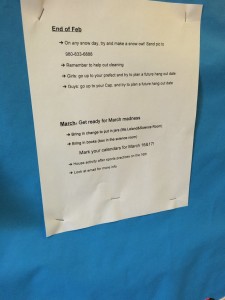 Admin leadership points (5pts) for Sapientia for taking the initiative and being the first to post their House Meeting notes on their House bulletin board!  Way to go!
Logic and Rhetoric School News:
CCS Speaker Series "God's Heart for Israel" – March 12 at 7pm (students receive 5pts each for attending)
Run down on Logic, March 13 at 8am – for students and parents in grades 8-11
Open House for prospective parents, March 17th from 7pm-8:30 – tell your friends!
Upper School GLOW DANCE, March 21st from 7pm-11 at Kannapolis First Wesleyan Church Youth Center.  Wear your neon!
Passover Seder, March 26 at 8am – Scott Volk from Together For Israel will be the guest speaker during Chapel.  Parents are WELCOME!
Bryan College Worldview Initiative, March 27th all day
ACT Prep Workshop, March 28th from 9am-3pm for grades 9-12.  Space is limited.  Cost is $90 and includes lunch and materials.  SIGN UP NOW!
A Touch of Class Prom, April 25th at 6pm
Update on House Points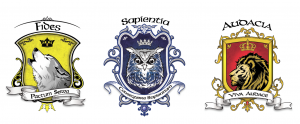 742pts              482pts               652pts
3rd Quarter Winner to be announced Monday, March 16th!
And check out this CCS ALL House Spirit from Andrew N. and family! That cake looks delicious.