CCS Upper School Students demonstrated their servant hearts by helping set up for the Book Fair.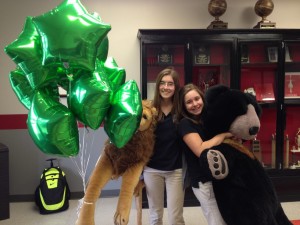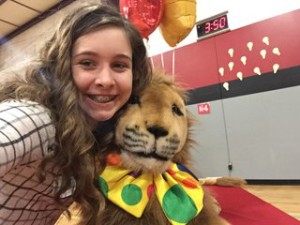 The Upper School students also participated in the Grandparent's Day program by handing out programs, greeting visitors, singing, reciting Latin, leading worship, food preparation, and directing parking. (Audacia – 27pts, Fides – 42pts, Sapientia – 36pts)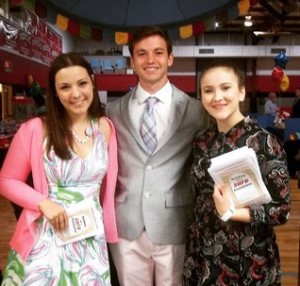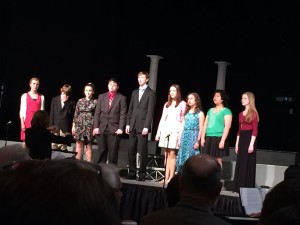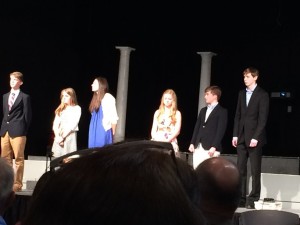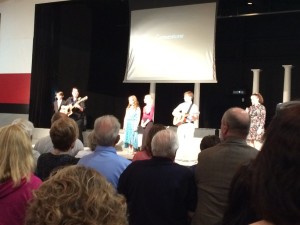 Sapientia challenged its House members to a Book Drive for the CCS Library.  A total of 52 books were donated!  Way to go, Sapientia! (5pts – Admin Leadership, 52 pts for books collected)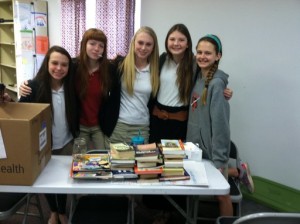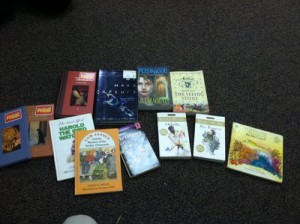 Remember to show your spirit by coming out to support Warrior Home Games!  Either sign in that you attended or take a selfie and send to it Mrs. Haycox.