Galatians 5:13 "For you were called to freedom, brothers. Only do not use your freedom as an opportunity for the flesh, but through love serve one another."
CCS students, faculty, and parents kicked off the month of August serving others.
First was helping our new Rhetoric school Math teacher, Mr. Morton, move into his new home by unloading his moving truck.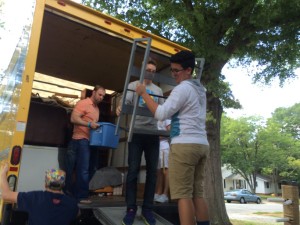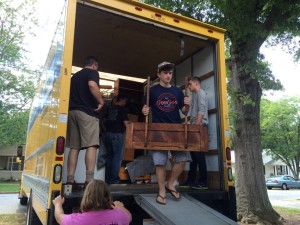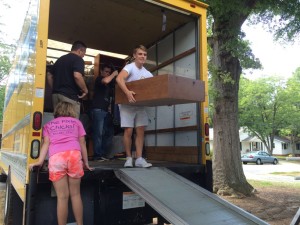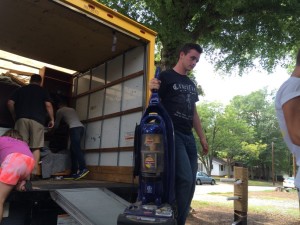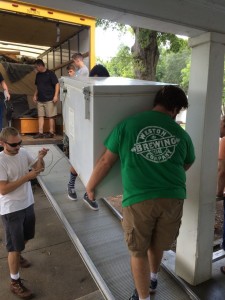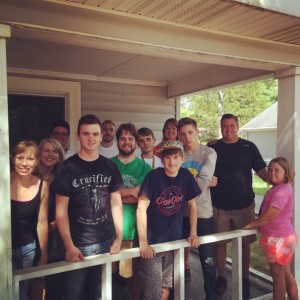 Then students cleaned out and re-organized the book closet and….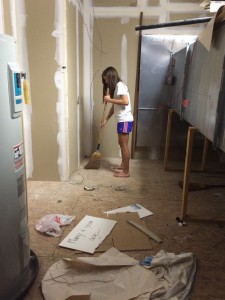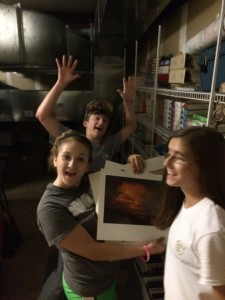 The jobs were varied and the workers were many!  Some of the jobs accomplished are listed below.
• Delivered new books to appropriate classrooms
• Cleaned out and put names on lockers
• Took pictures of the framed prints for Mrs. Kuhn to upload onto Ebay
• Cleaned out Mr. Morton's classroom of the leftover items from previous teachers
• Helped Mrs. Bingham move books between science rooms
• Helped Mrs. Cregger move items to her room
• and many, many more…
Community Service House Points for the week:
Audacia – (10 workers) 300pts
Fides – (13 workers) 440pts
Sapientia – (6 workers) 190pts