Last May, before graduation, the seniors were given House pillows as a little memento to take with them to college.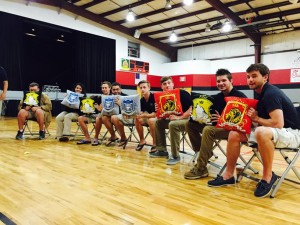 At least one senior (now Campbell University freshman) hasn't forgotten about her house!  What a HOOT! That owl pillow sure looks nice with her bedding!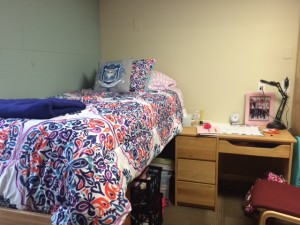 Current Point Standing: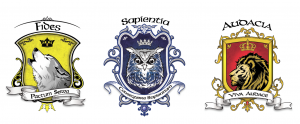 838 pts.           557 pts.            684 pts.