The October House meetings ended with a special game for the seniors and advisors. The goal was to get as many rolls of toilet paper through a hole in an inter-tube.  Mr. Morton's ability to hike the "ball" super fast and Jackson's accuracy's (along with help from Anna and Ms. Leland) gave Sapientia the victory.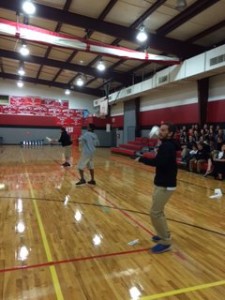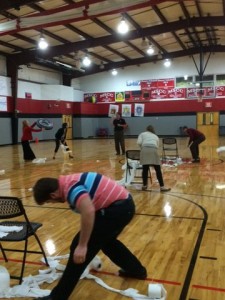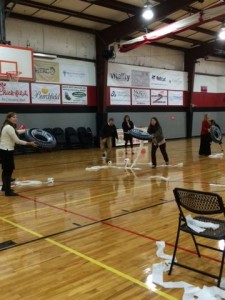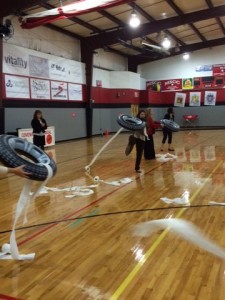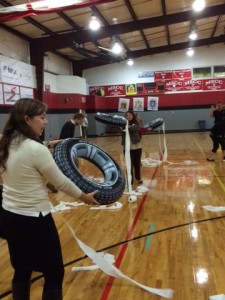 1st place – Sapientia – 15pts
2nd place – Audacia – 10pts
3rd place – Fides 5pts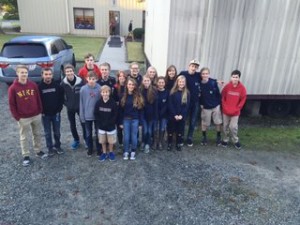 House Sapientia has been demonstrating an impressive amount of House spirit recently.  First by having over 75% of their members wearing their House spirit wear on 10/30  – 15pts.
Secondly, they all sent letters to their House Captain from last year who is now in college to encourage him and let him know that he is missed.  – 15pts.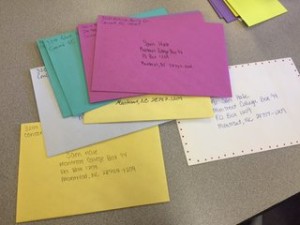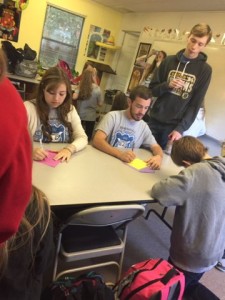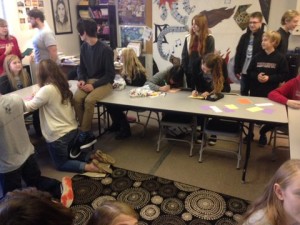 The Spiritual Formation team continues to meet each week and is awarded House points for their attendance and service.
Audacia – 30pts
Fides – 24pts
Sapientia – 12pts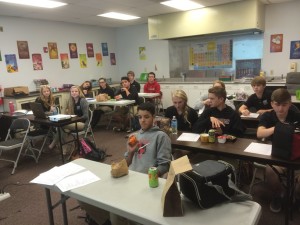 Students also receive House points for every cultural event/performance (plays, museums, symphonies, musicals, etc.) they attend as well.  Audacia – 3pts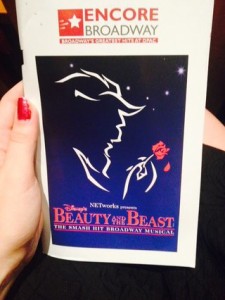 And last but not least…many upper school students served during CCS's Fall Festival.  Audacia – 18pts
Fides – 8pts
Sapientia – 14pts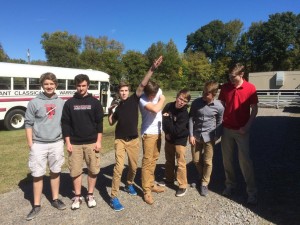 These muscle men helped move some bleachers for the Fall Festival.