House Sapientia!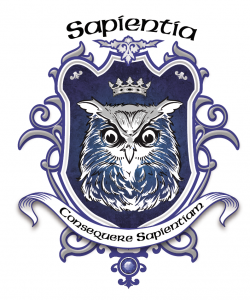 Final Point Totals for 2nd quarter:
1st place – Sapientia with 1435 points
2nd place – Fides with 1429 points
3rd place – Audacia with 1394 points
House Captain – Anna Johnson
House Prefects – Nick Deane and Erin Davis
House Advisors – Mr. Morton and Miss Leland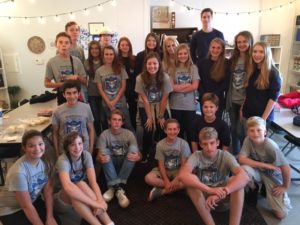 Congratulations House Sapientia for a job well done! 
Continue to "Pursue Wisdom" and keep up the good work!
House Description:   Sapientia – Latin for Wisdom
Motto: "Consequere sapientiam" (Pursue wisdom)
Colors: blue & white/gray
Mascot: Owl
Core Values: Wisdom, Wonder, Truth, Respect, Reverence, Faith, Hope, Humility, Generosity
Origin Fable: See house description in the menu bar
(To see the other house descriptions, click the link in the menu bar.)