2017 CCS Upper School Art Show and reception was held at the Cabarrus Art Guild in Concord.  The students and their families had a chance to fellowship, admire the wonderful work, and enjoy refreshments.
Below are just some pictures from the many wonderful works of art created by the CCS students.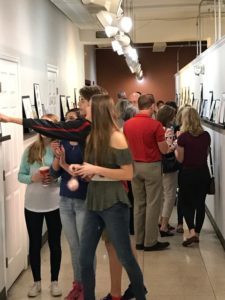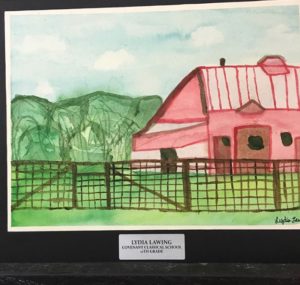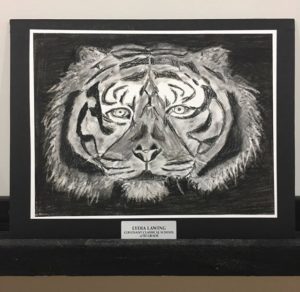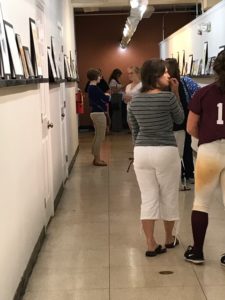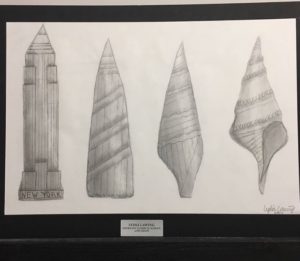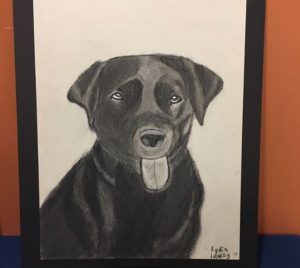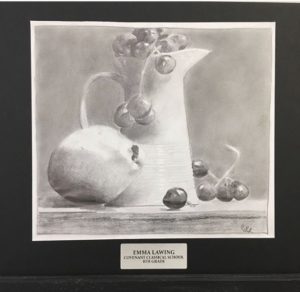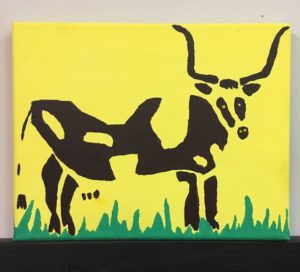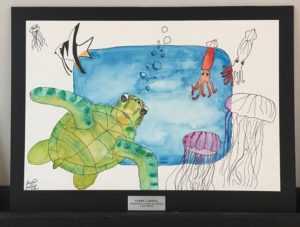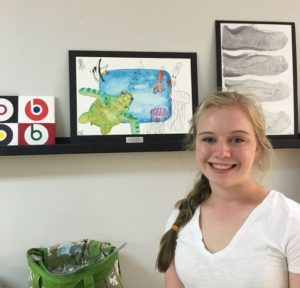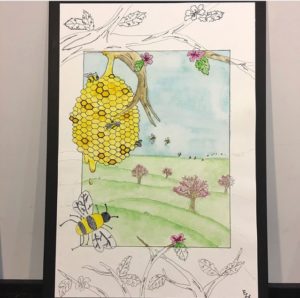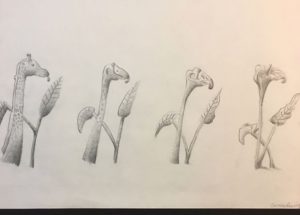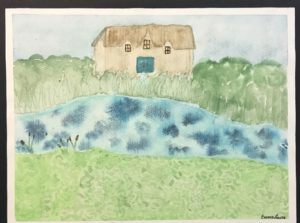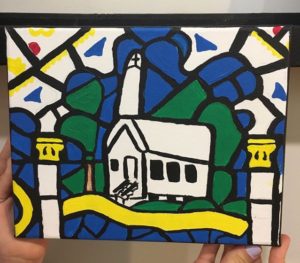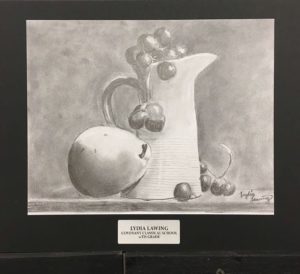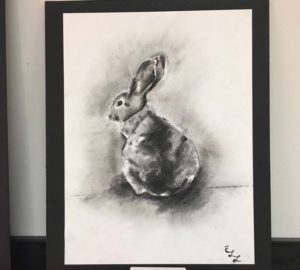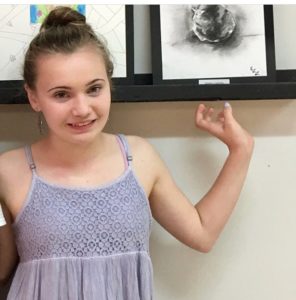 Go check out ALL the pieces.  You will be impressed! 
The students' work will be on display during the month of April.
Points for attendance: Audacia 14pts, Fides 8pts, Sapientia 16pts