Meet your Student Government and House Leaders for 2017-18!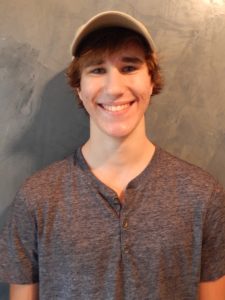 Cameron Warner – Student Government President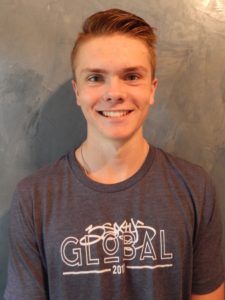 Bryson Rose – Student Government Vice President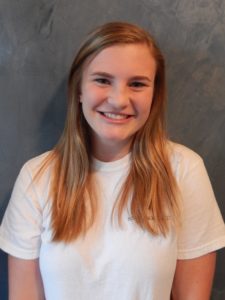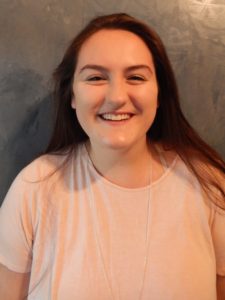 Chloe Gantz – SG Social Prefect and Laura Sneed – SG Spirit Prefect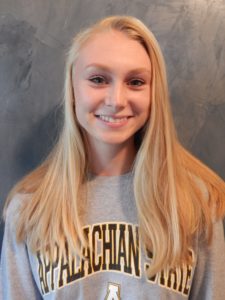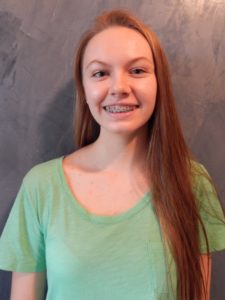 Erin Davis – SG Community Service Prefect
Sydney Himpel – SG Secretary/Treasurer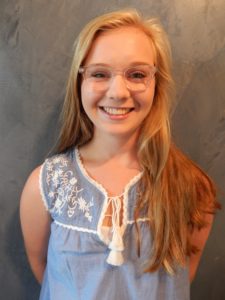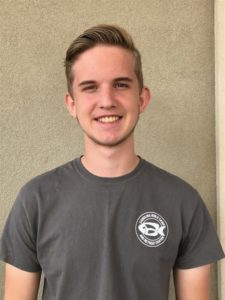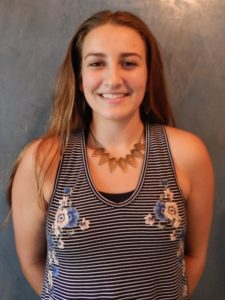 Audacia House Leadership:
House Captain – Lydia Lawing
House Prefects – Michael Merrill and Emma Stapleton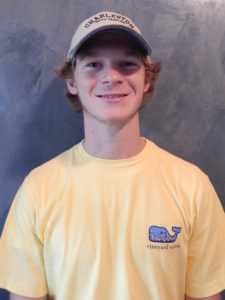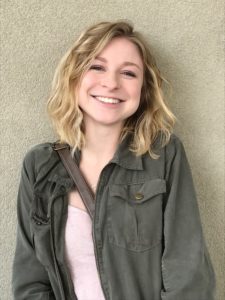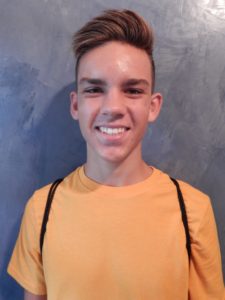 Fides House Leadership:
House Captain – Weston Cregger
House Prefects – Katie Thigpen and Jeremy Kerwin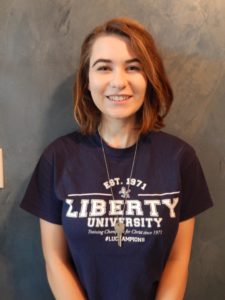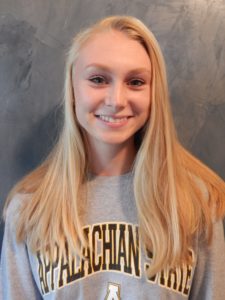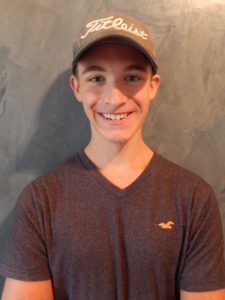 Sapeintia House Leadership:
House Captain – Lauren Cox
House Prefects – Erin Davis and Luke Harris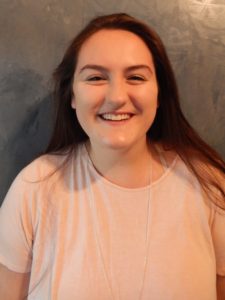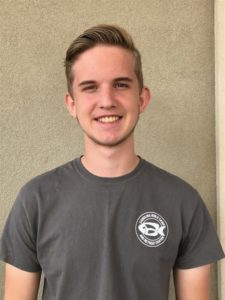 Laura Sneed – 12th grade SG Representative
Michael Merrill – 11th grade SG Representative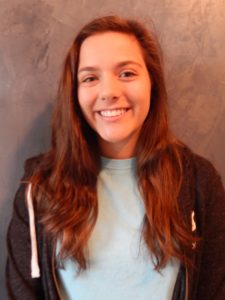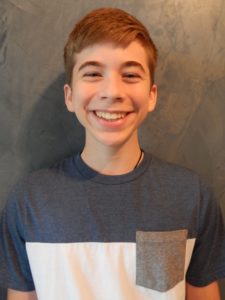 Tyler Hicks and Jonathan Haycox – 10th grade SG Representatives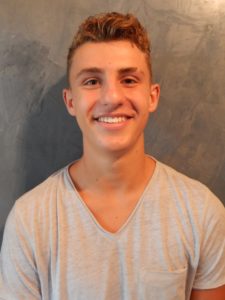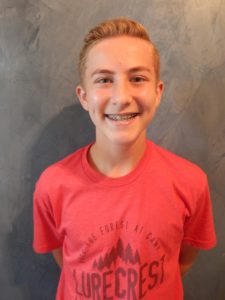 Sawyer Gann and Ryan Gasparrini – 9th grade SG Representatives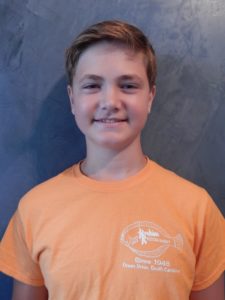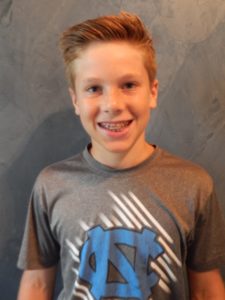 Logan Mahaley and Parker Rose – 8th grade SG Representatives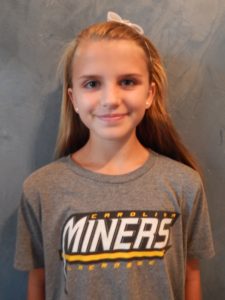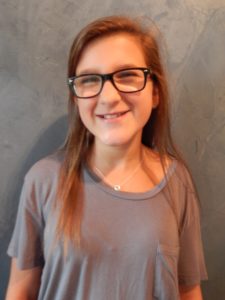 Caimbree Gann and Sophie Gantz – 7th grade SG Representatives
Committed to training up tomorrow's leaders, CCS hosted an all day student leadership retreat before the start of school at the Gann's beautiful home. The day started with a human scavenger hunt in order to help the new and younger members get to know the others quickly.  The students also filled out a self evaluation on their perception of how well they lead.  Each leader was then asked to introduce themselves, their role, and if elected one promise they made or if interviewed/selected one goal they hope to accomplish in the coming school year.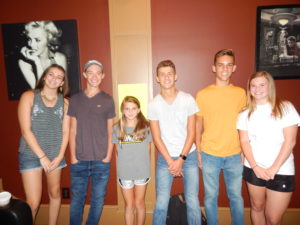 From there the students explored concepts from another leadership book entitled Be the First Believer by Ed Deutschlander, noting that every single one of us is a leader because leaders INFLUENCE!  The students took a quiz that analyzed whether they tended focus more on tasks or relationships as a leader.  Then they played a little "game" that resulted in them revealing to their peers their leadership temperament.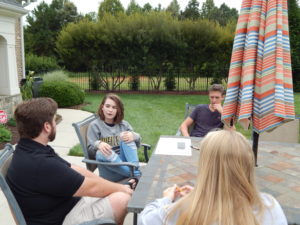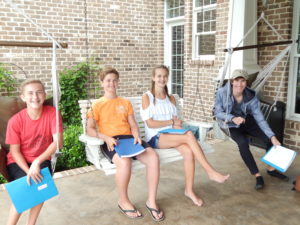 Each activity the leaders participated in was designed to give them tools/information to be a better leader at CCS and beyond.  They were further challenged to watch their "A's and E's" (attitude and effort) and they reflected on whether they were a "thermostat" or a "thermometer" – merely reflecting what's going on or establishing the tone, the culture, the expectations.  Understanding the Law of Limited Performance, which states that one will rise to the level of expectations set forth by one's leader, is key to good leadership; therefore, a leader gets what he/she exemplifies and tolerates.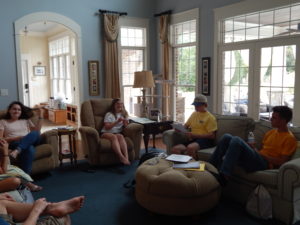 The last part of the day consisted of the House Captains and Prefects (with their some of their advisors) separating to meet with the SG leaders that are in their House to make a plan for Warrior Camp and refresh their plans for their House induction ceremony.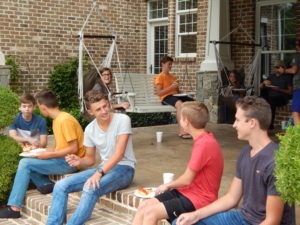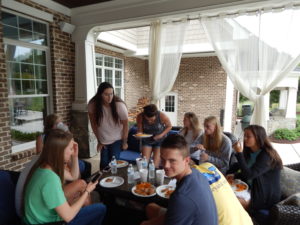 Unfortunately the weather did not cooperate with us to allow everyone to swim after the meeting but the fellowship and food was great, and I believe everyone left feeling excited about the coming school year!
Let's go WARRIORS!!