First semester has provided many opportunities for the Houses to accumulate points to get them ever closer to the Covenant Cup!  Besides the Core Value Character points, there are many other ways to earn point that are highlighted below.
House Spirit – The Houses show their spirit by gathering each Friday to pose for the camera with their House shirts on!  Each House that has at least 75% of their House members wearing their House shirt receives 15pts.
Then there are those that go the extra mile to show their House spirit by requesting special shoes to be designed with their House mascot on them!  Impressive! 🙂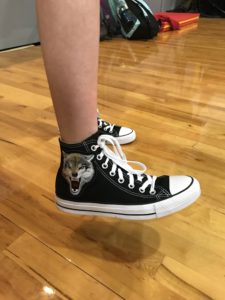 And other House members that create/design a bulletin board to remind others of the importance of kindness.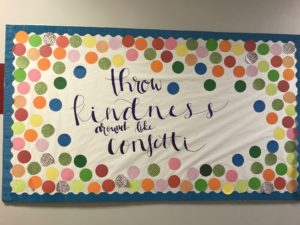 And let's not forget Spirit Nights at Freddy's!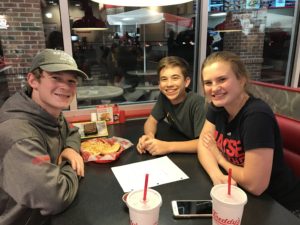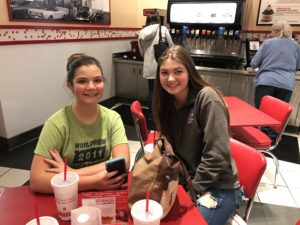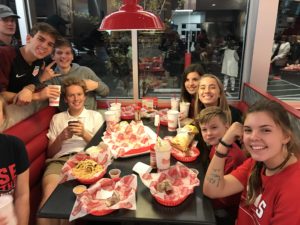 Community Service Points – The Houses also earn Community Service points for any service done at CCS, in the community, and throughout the world.  Some examples of service this semester are pictured below.

Serving at the Pumpkin Roll Run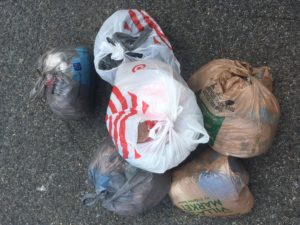 Donating bags to Cooperative Christian Ministries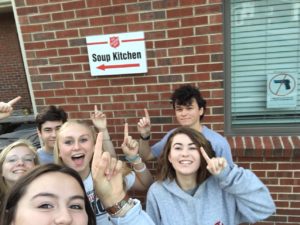 Bringing supplies to the Cabarrus Soup Kitchen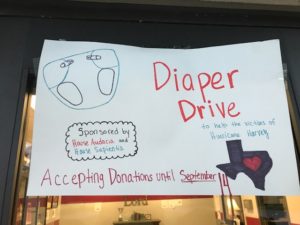 Collecting diapers for the hurricane victims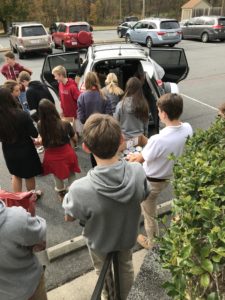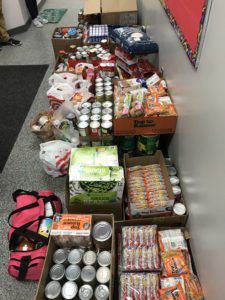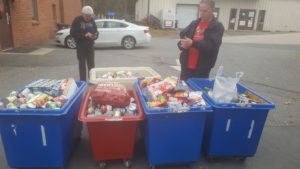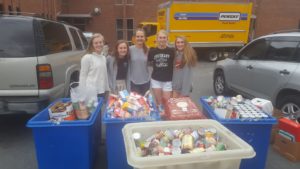 Collecting food for the Cabarrus Food Pantry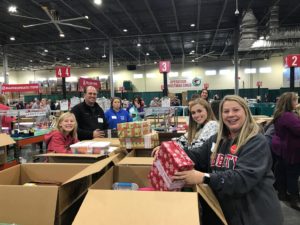 Serving at Operation Christmas Child
Personal Development Points – House points are also earned through involvement and participation in school clubs!  What clubs, you ask?  There are several – the Society of Biblical Masculinity, the Scrabble club, the Anatomy and Physiology club, the RPG club, and the War-gaming club to name a few.  Any student can create a new club for the semester or year by making a proposal to Mrs. Haycox regarding purpose, meeting time, and suggested Advisor.
Also under this category is gathering information on colleges when they visit during lunch or when they meet with Mrs. Haycox to make a college plan.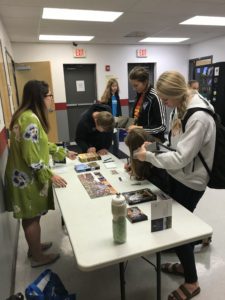 Social Points – House receive points for attending CCS Social functions like the Bonfire, Powder Puff game, and Charlie Brown Christmas Movie night.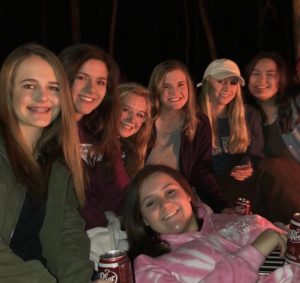 Sports Points – House member receive points for participating on any CCS sports team.  Additional points are earned by serving as team captain or manager.  Coaches can also award points for outstanding performance during a game.
Note – Parents can earn points for their student's house by serving in concessions, with the score board, or at the ticket table.  🙂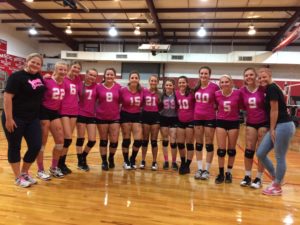 (In desperate need of some basketball pictures!)
House Contests –  Houses are also awarded points throughout a semester by winning various competitions.  Recently the Houses competed in the Ugly Sweater and Gingerbread House contests.
Most Beautifully Tacky –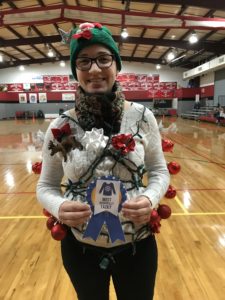 Ugliest Sweater –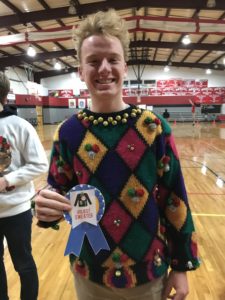 Most likely belonging to your mom or grandma –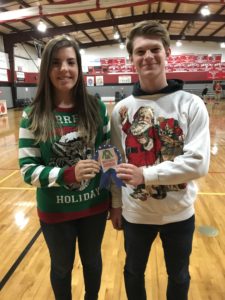 The Gingerbread categories were "Best in Show (aka Most Aesthetically Pleasing)," "Most Creative, "Most Humorous," "Most Spirit," and "Largest Structure."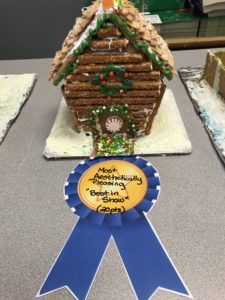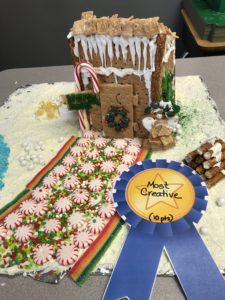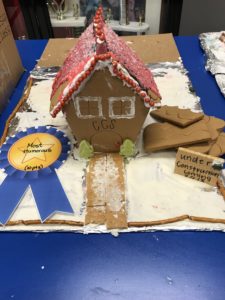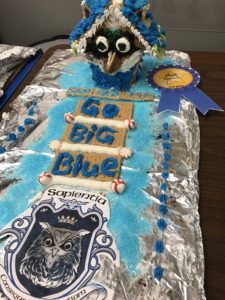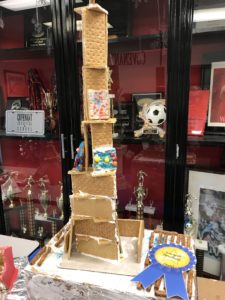 So much fun had by all in 2017, and there is still much more fun planned for 2018!A big THANK YOU to everyone for supporting the CCS House System!
May we all remember to…
Live Courageously!!
Pursue Wisdom!!
and
Keep The Faith!!