House Fides!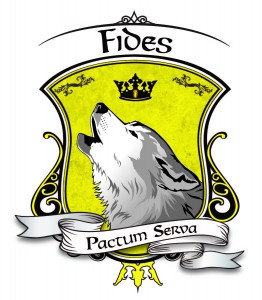 Final Point Totals:  (It was a CLOSE race this quarter!!)
1st place – Fides with 1,719 points
2nd place – Audacia with 1,694 points
3rd place – Sapientia with 1,686 points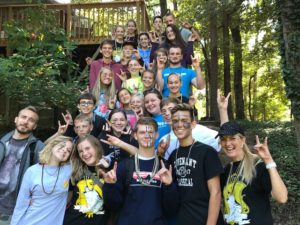 House Captain – Weston Cregger
House Prefects – Jeremy Kirwin and Katie Thigpen
House Advisors – Mr. Leland and Dr. Williamsen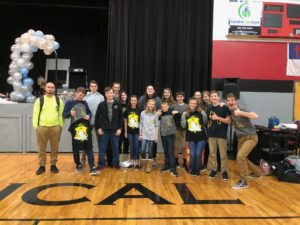 Congratulations House Fides for a job well done!
Continue to "Keep The Faith" and keep up the good work!
House Description: Fides – Latin for Faith, Loyalty
Motto: "Pactum serva" (Keep the Faith)
Colors: Yellow and Black
Mascot: Dog/Wolf
Core Values: Loyalty, Caring, Mercy, Family, Faith, Reverence, Covenant, Justice, Teamwork
(To see the other house descriptions, click the link in the menu bar.)