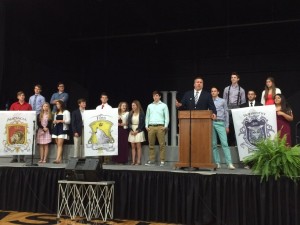 The race for the winner of the 4th quarter was very tight but House Fides pulled it out and claimed 1st place for the quarter with 1439pts!
Sapientia came in 2nd with 1399pts and Audacia wasn't too far behind with 1342pts.
Congratulations Fides!  Way to finish the year strong!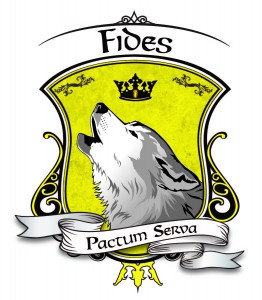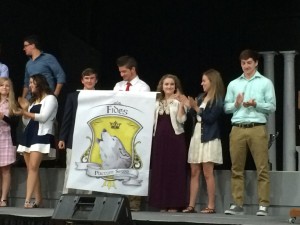 The Covenant Cup winner is determined a bit differently.  It is not a sum of points that determines the winner but rather the 1st, 2nd or 3rd placement that each House has in the 1st, 2nd, 3rd, and 4th quarters as well as the placement in the Fall and Spring House Games.  It is not only important to have the most 1st place wins but equally important is to not have too many 3rd place finishes.
Audacia
Fides
Sapientia
1st Qtr
3
1
2
2nd Qtr
1
3
2
Fall Games
2
3
1
3rd Qtr
2
1
3
4th Qtr
3
1
2
Spring Games
2
3
1
Final Total for Covenant Cup
13
12
11
And so as you can see from the table above, the 2014-15 Covenant Cup Winner is…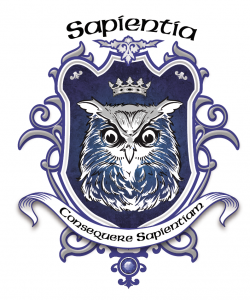 Congratulations on being the first winner of the CCS Covenant Cup!