CCS students give back to the school and to their community all throughout the year.  Below are highlights from some recent service opportunities.
House Fides and House Sapientia spent part of their House meeting time during February making over 75 Valentine cards to be delivered to senior citizens at local nursing homes, reminding them that they are loved and not forgotten. (5pts each)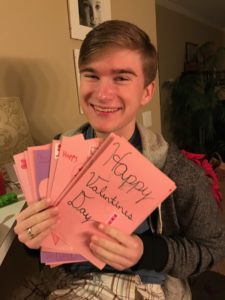 House Audacia organized a day for its members to come clean out and organize the attic space above the stage for approx. 3hrs on a Saturday.  Thank you!
(54pts community service)
Student Government leaders spent part of their meeting time surprising and blessing the Upper School teachers by cleaning their rooms (emptying trash cans and vacuuming).  Leadership is servanthood.  Thank you, SG, for leading well, by serving others.
Ongoing throughout the year, Student Government tithes a portion of its profits from school events to support the global community through an organization called Kiva.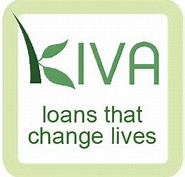 Kiva is an international nonprofit, founded in 2005, with a mission to connect people through lending to alleviate poverty. They celebrate and support people looking to create a better future for themselves, their families and their communities. Currently the Student Government leaders are helping a young man with his schooling costs in Nigeria as well as supporting local farmers in Haiti and Ghana.